You dream it, we make it real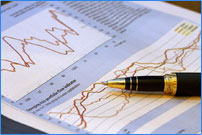 BLUESKY.ag is a company dedicated to integrate disciplines of design, architecture, engineering, internal design and construction of customized projects.
We are an innovative and enterprising group that facilitates the conversion of dreams into realistic projects, prioritizing the quality reflected in every detail of our work.
BLUESKY Lifestyle
With a video clips production, stories are born and come to life our built projects. This transports us to BLUESKY lifestyle architecture around the country.
BLUESKY offers Consulting, Design and Construction services to carry out real estate investments throughout the country, who are interested and have developed with us an exclusive design line.
Our Services
Design
Architectural and internal design with high detail and unique line with own name.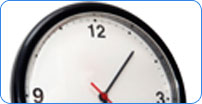 Representation
High graphics and 3D rendering technologies with realistic details in the design.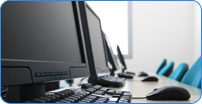 Investment
Business opportunities with high percentage of profitability and very low risks.
User Login

Affiliates
Company News